Let's strengthen our inner capacities for authenticity, leadership, and transformation.
With my workshops and retreats I create a space for us to take a break from the daily rush, reflect on what's calling to emerge from within us and around us, distill and bring it down into practical steps.
Fabiola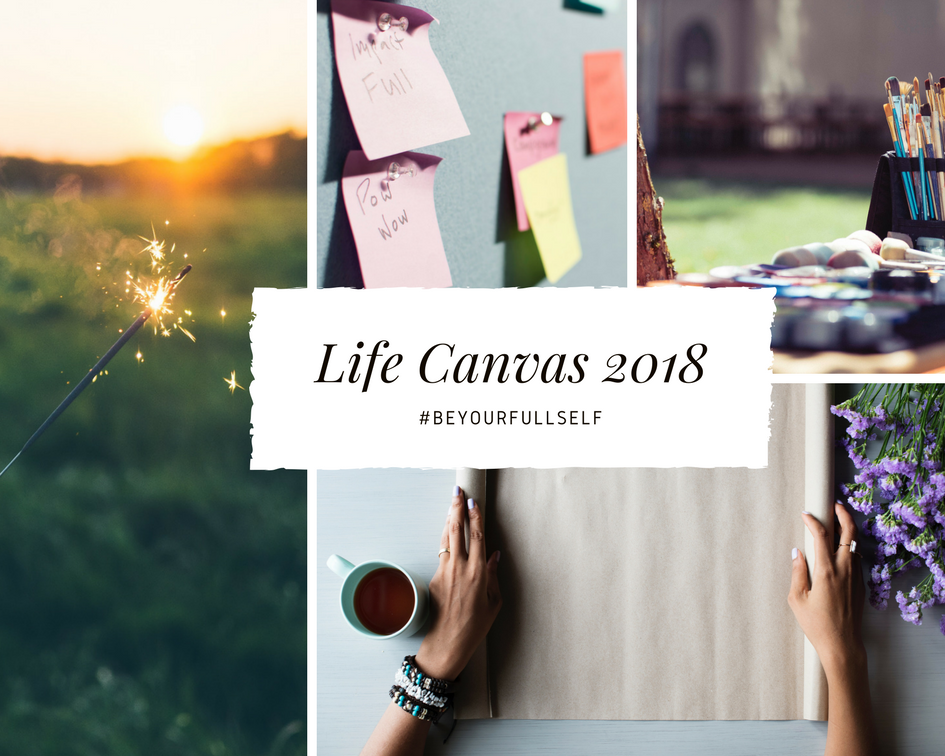 You were born with potential. You were born with goodness and trust. You were born with ideals and dreams. You were born with greatness. You were born with wings. You are not meant for crawling, so don't. You have wings. Learn to use them and fly.
Rumi
What's calling to emerge from within us and around us?
Let's cultivate connection and presence. Let's fill the gap between personal/self-care + biz planning. This experience merges personal incubation + inspiration + creativity + planner + mindfulness. A living, evolving vision in 2018 and onwards.
Let's make space to embrace the white-space. To dig and explore what is calling to emerge from within ourselves, to be tuned into what wants to happen. Make space for space, and for our own daily practices.
Let's find the balance of structure and flow. From mindless productivity to purposeful life crafting.
Bringing our unique gift to the world. What's most needed of us is to unfold the fullest expression of who we are. This requires remaining flexible, adaptive and creative as we access new inspiration, awareness.
We will practice holding a safe space for care, support, and openness that allows us to process and show up as we truly are, drawing from our authenticity, courage, and compassion. We will bear witness to our own and other's transformation while sensing into what wants to emerge through us, individually and as a group.
With individual and group practices to develop deep insight, attending to what is present to us.
It's not about the entirety of a vision, but about cultivating what is calling to emerge from within us.
To further equip with increasing agility, artistry, well-being, and resilience while manifesting the lives and work we are here to do.
We will engage in deep sharing and creative sensemaking practices to access our deeper knowing, insights and wisdom. We will make space for ideas, colors, doodles (draw it, paint it, etc.). Creativity is transformative by its nature.
Every creation is a living, adaptive story that expresses what wants to emerge from within us. A story about the unfolding of our authentic selves… 

An experience of deep insight and connection that feeds the soul and inspire contribution to a larger whole.

We already have what it takes to take our next step and move our life towards our dream. Our job is to build a bridge every day. Our daily practices will get us there

A space to listen to our inner world, where we find the resources shape our true path, our true selves.
Monthly planner

Weekly planner

 Self care planner

Daily practices planner
Regístrate aquí para recibir más información.